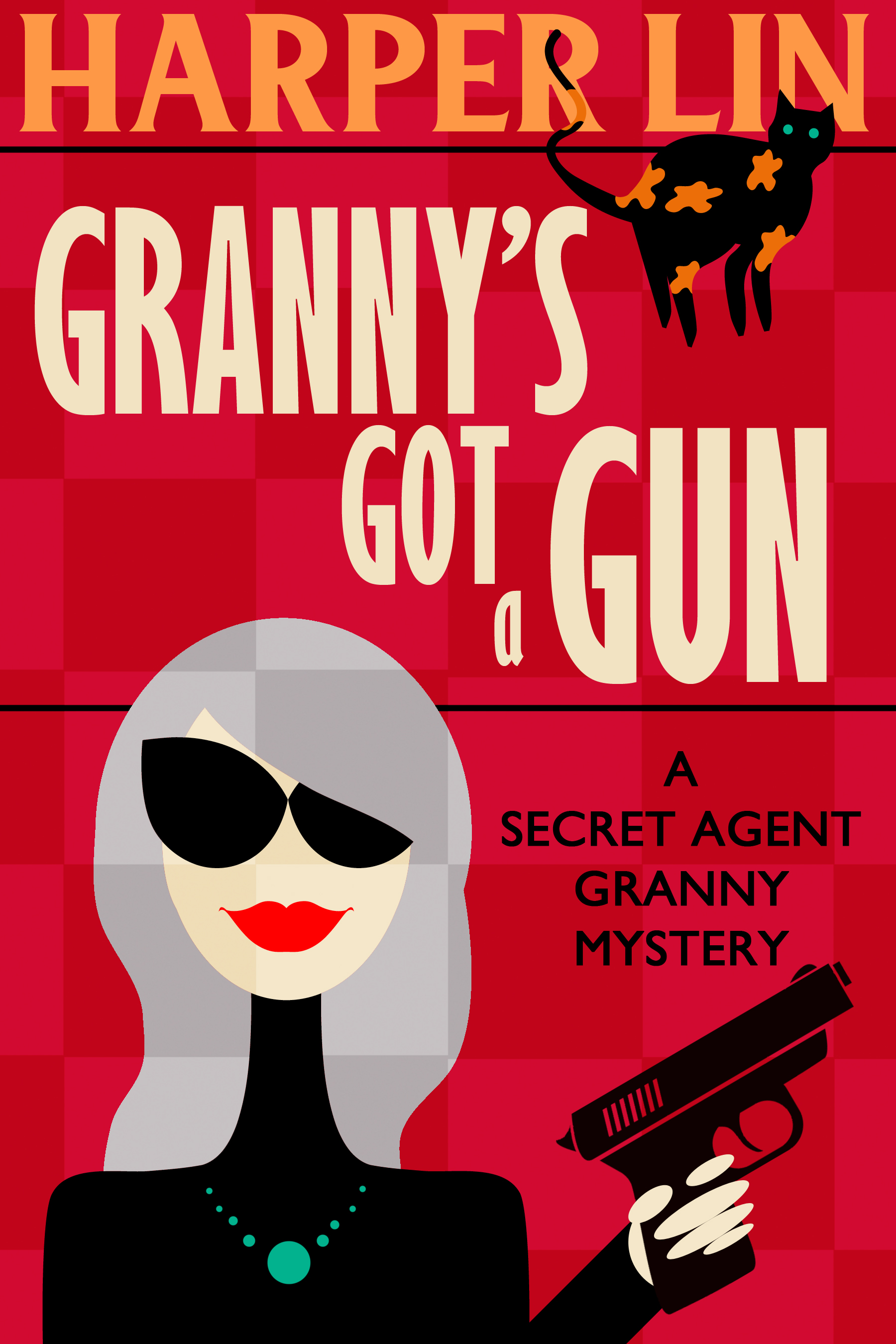 I'm very excited about my new series, Secret Agent Granny!
I know many amazing, beautiful, talented, funny, accomplished older women, and they deserve to be stars of their own stories. My protagonist, Barbara Gold, is an retired CIA agent. She's bored out of her skull in Cheerville, the quaint New England town where her son and his family live. She feels life ticking away—until a man is poisoned dead during a book club meeting for seniors, and suddenly her old super agent trainings are of use again.
For all you Wonder Cats Mystery fans, the 6th novel is available for pre-order. It'll be released on July 4th, in time for your summer vacation reading. Un-fur-tunate Murders tells another creepy tale in the mysterious town of Wonder Falls.
In the farmlands, the police find the body of a local named Archie Jones. People jump from "Suicide Bridge" fairly frequently, but the Greenstone witches think something is peculiar about Archie's death. With no marks on his body and horse tranquilizer in his system, they suspect murder.
When Cath, Bea, and Aunt Astrid visit the farm, however, they discover something more twisted and sinister than plain old human murderers…
I'm also exited to release new releases in the Pink Cupcake and Cape Bay Cafe mysteries! Not to mention the second book in the Secret Agent Granny series. More summer reading coming your way! Stay tuned.