A quiet book lover falls for a rugged carpenter… who doesn't even like to read?!?
"The author has captured a gentler time yet made it the present. I wish I could discover this cozy bookstore and the people who keep it going. I loved the book and the feeling of timelessness." — Illinois Reader, Amazon review
Book 1: A Book to Kill For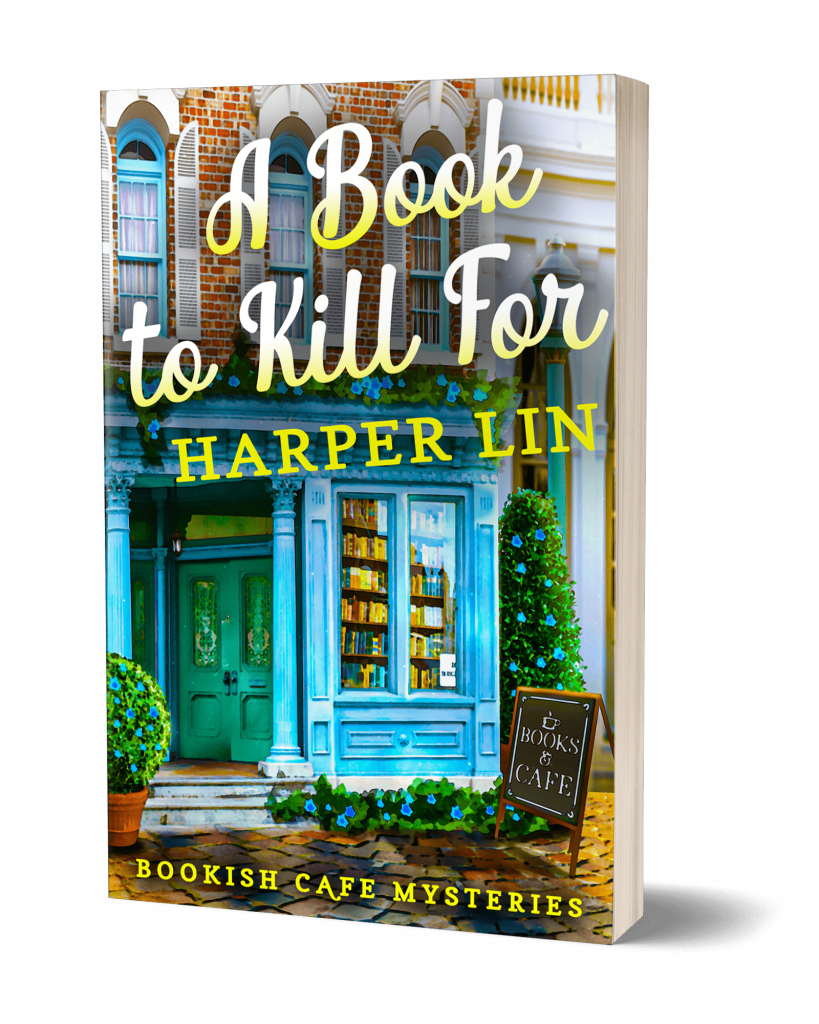 Maggie Bell loves working at a bookshop in the charming town of Fair Haven, Connecticut. After her beloved boss passes away, his son, Joshua Whitfield, comes into town and turns Maggie's world upside down. He wants to turn part of the store into a cafe and sell books about vampires and silly romances. Maggie is horrified.
But when an electrician is killed in the middle of the bookshop renovations, Joshua is the prime suspect. Maggie must put their differences aside to clear his name. She finds herself becoming more and more attracted to Joshua. Can a mousy bookworm really fall in love with a rugged carpenter who doesn't even like to read?
Book 2: Bloodier Than Fiction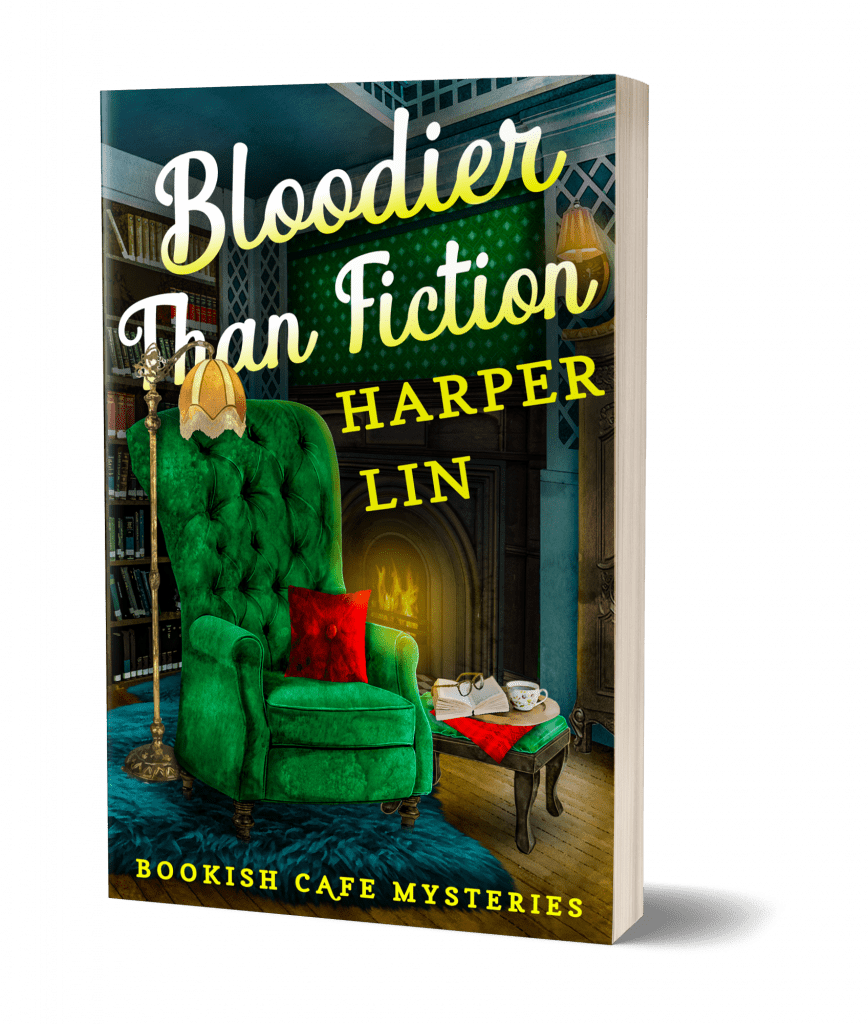 Joshua hires staff for the bustling bookshop café in charming Fair Haven. A reluctant and shy Maggie soon warms up to the new barista Babs and stock boy Casper. When Maggie notices some older boys taunting Casper after work, she helps him escape. But the next day, one of the bullies is found dead in the park with his throat slashed.
Can quiet, secretive Casper really be a killer? Maggie butts into policeman Gary's investigation to find out. She wonders if she's developing feelings for Gary. Wasn't Joshua her crush? Either way, it isn't a good idea for her to get involved with either of them. One is her boss, and the other is an old high school friend.
But romance doesn't stay on Maggie's mind for long when she becomes the target of a murderer.