New Release!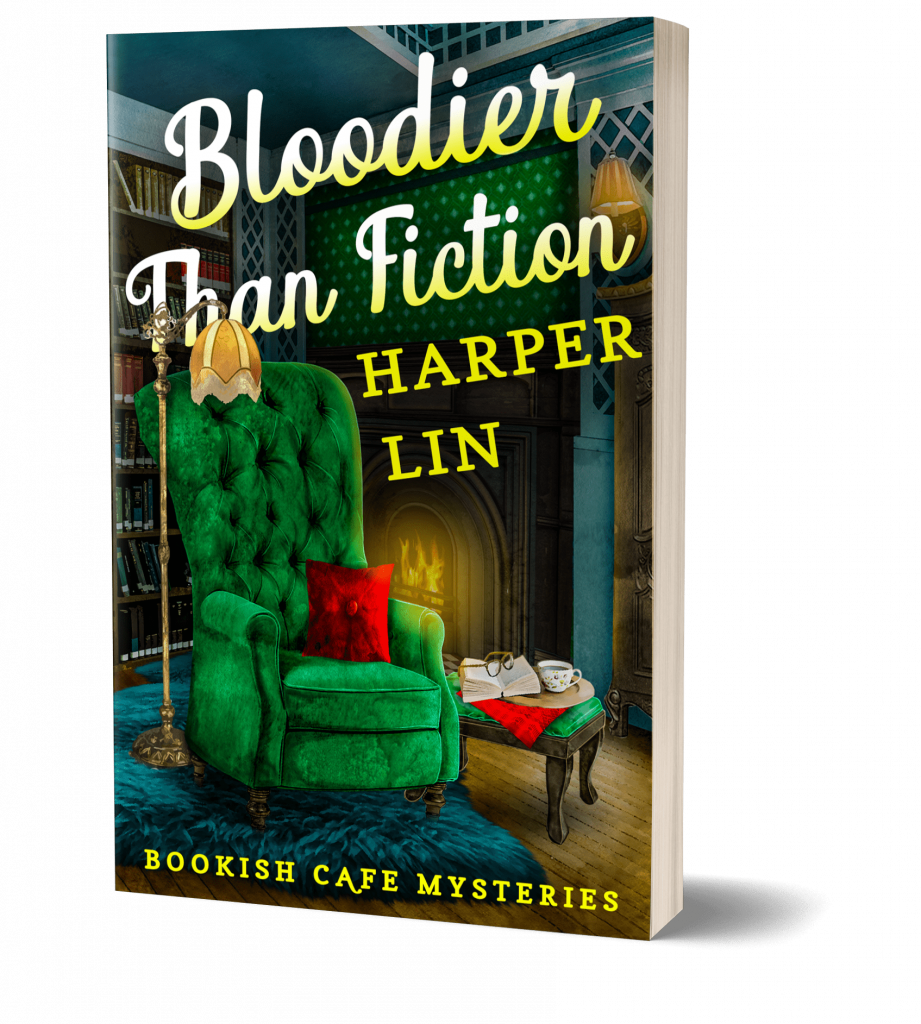 Romance doesn't stay on Maggie's mind for long when she becomes the target of a murderer.
Book 2 of The Bookish Cafe mysteries now available everywhere
FREE EBOOKS
Many of the first books in Harper's series are FREE. Click on a cover to learn where to download your free ebook now.