New Release!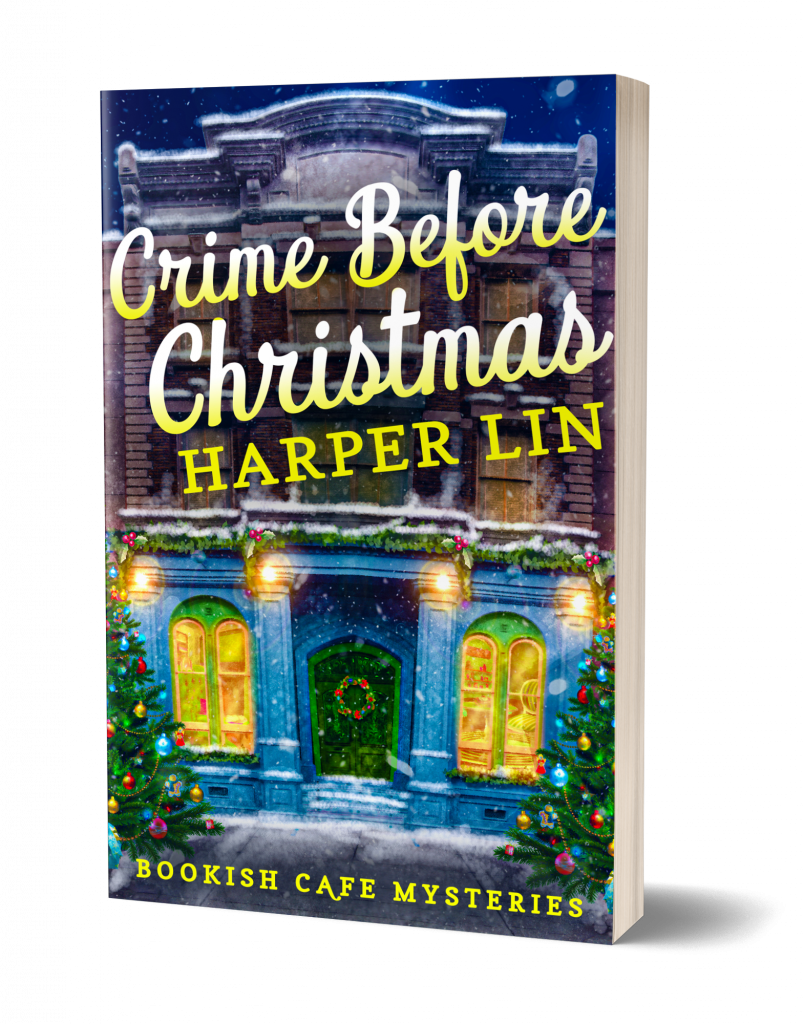 As Christmas nears, Maggie catches a killer and also a kiss under mistletoe.
Book 4 of The Bookish Cafe mysteries now available everywhere
FREE EBOOKS
Many of the first books in Harper's series are FREE. Click on a cover to learn where to download your free ebook now.