The Latest Releases
Box Set for Books 4-6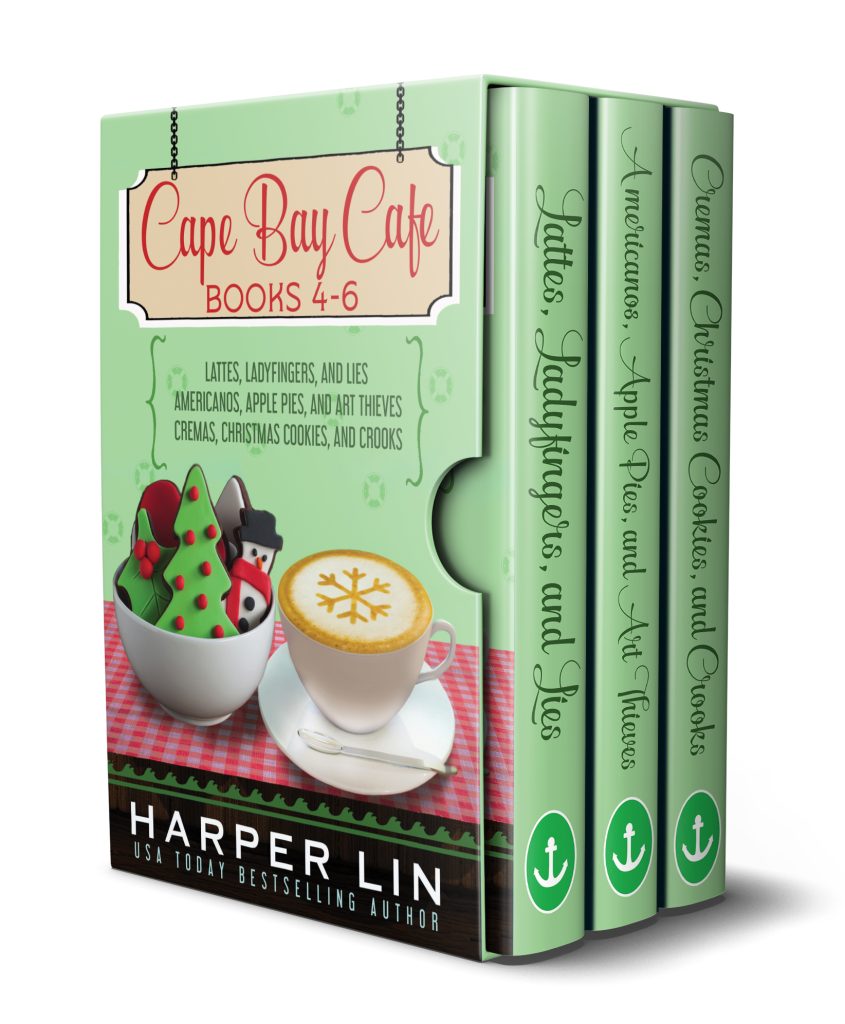 Save and buy the ebook box set for the next 3 novels.
Book 4: Lattes, Ladyfingers, and Lies
Book 5: Americanos, Apple Pies, and Art Thieves
Book 6: Cremas, Christmas Cookies, and Crooks
Word Search Book!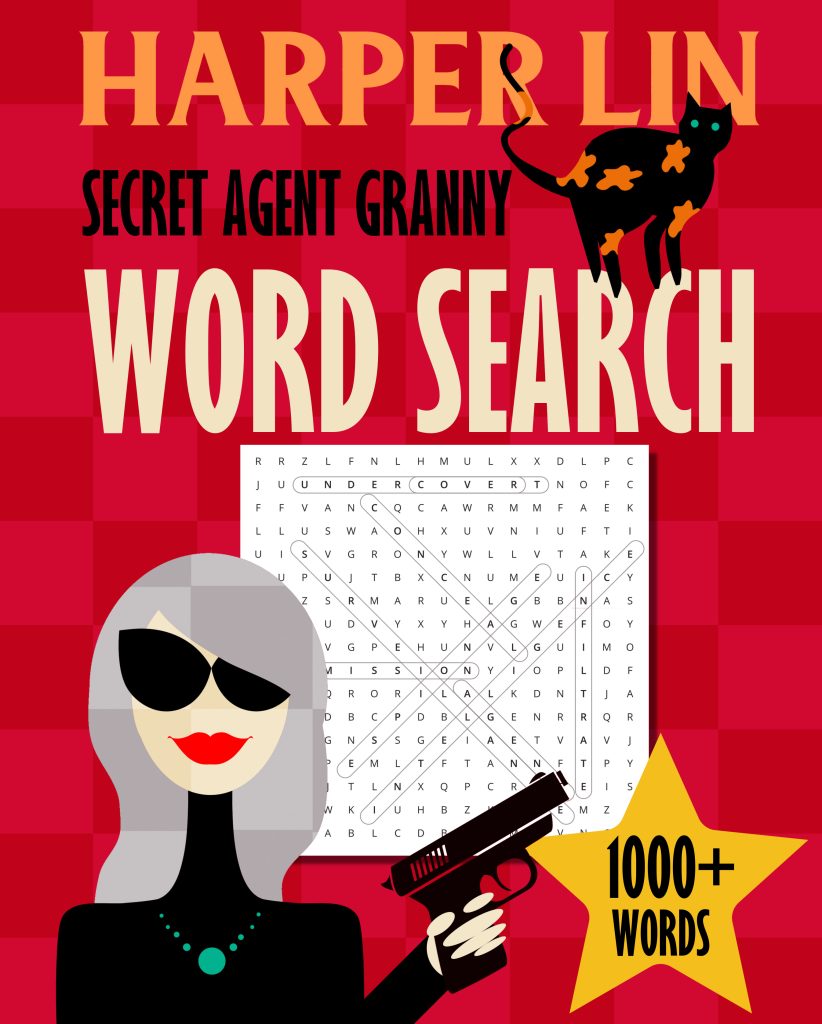 This Puzzle Book Features:
1000+ WORDS: spy-themed words and words based on the Secret Agent Granny series (weapons, car chases, action/adventure, camping, cruises, small-town charm, weddings, and more!)
61 WORD SEARCH PUZZLES: from easy to challenging
LARGE PRINT
8.5″ x 11″ PAPERBACK BOOK
SOLUTIONS in the back pages
Hours of FUN for adults and seniors!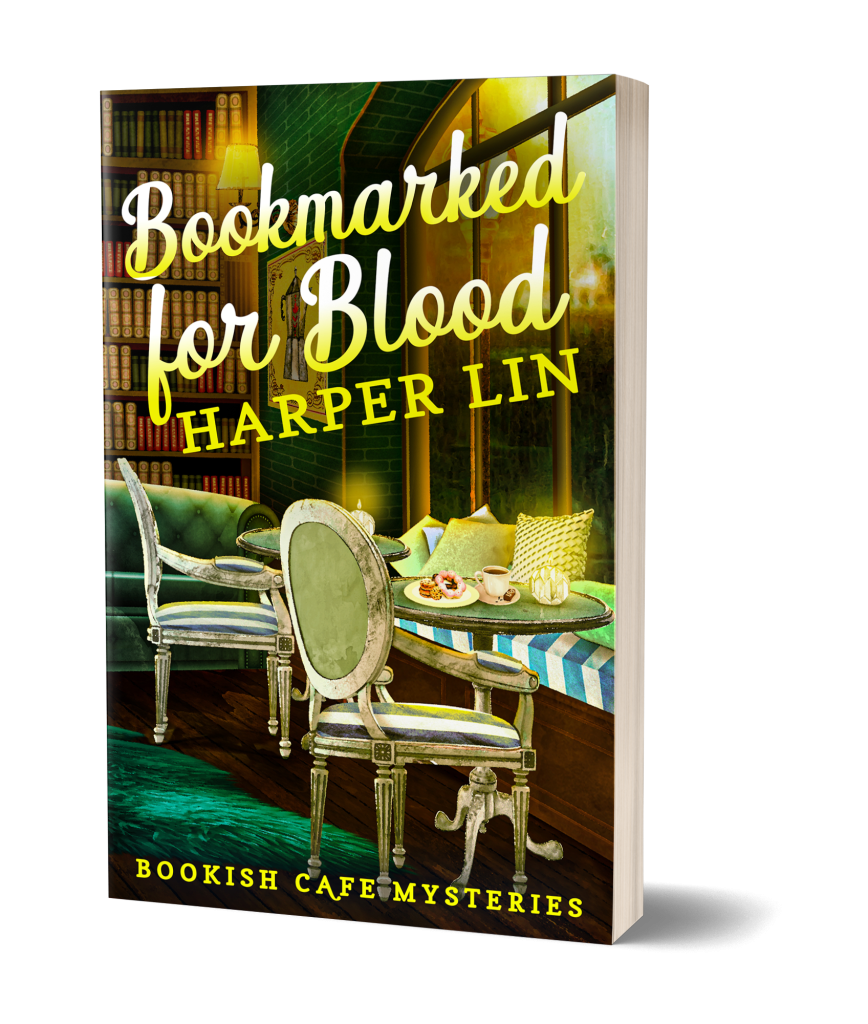 When Maggie's high school bully, Shelly, is found strangled to death, Maggie can't resist butting into another murder investigation.
She discovers that Shelly had just inherited a beautiful house from her recently deceased aunt. Could the house be linked to the murder?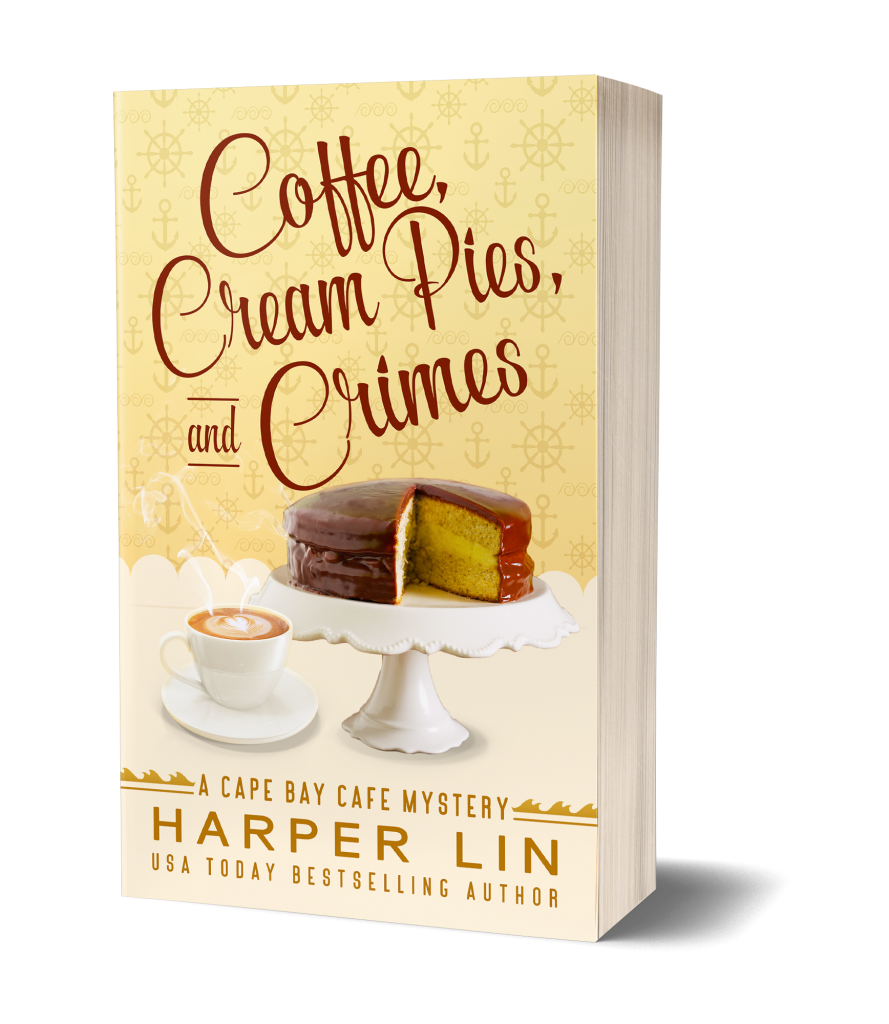 Fran competes on a TV baking show, but production halts when a judge is stabbed in the middle of filming.
Book 11 of The Cape Bay Cafe Mysteries is now available everywhere
FREE EBOOKS
These first books series are FREE. Click on a cover to learn where to download your free ebook now.