The Latest Releases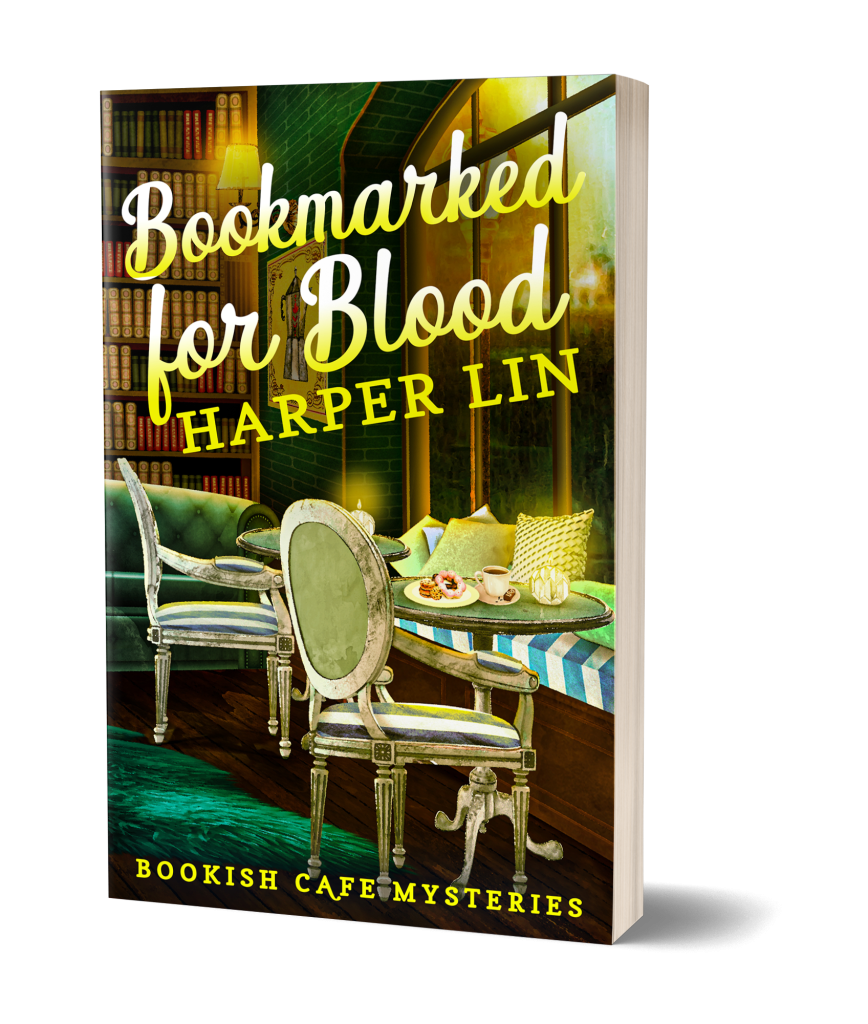 When Maggie's high school bully, Shelly, is found strangled to death, Maggie can't resist butting into another murder investigation.
She discovers that Shelly had just inherited a beautiful house from her recently deceased aunt. Could the house be linked to the murder?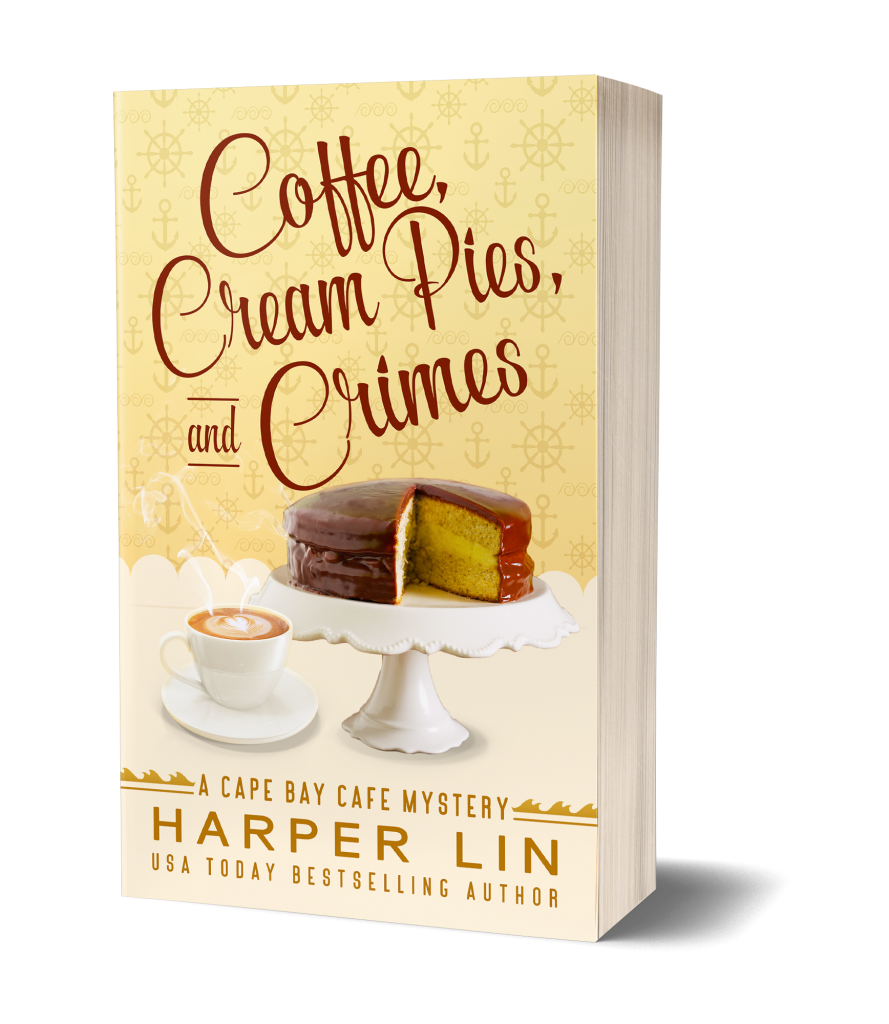 Fran competes on a TV baking show, but production halts when a judge is stabbed in the middle of filming.
Book 11 of The Cape Bay Cafe Mysteries is now available everywhere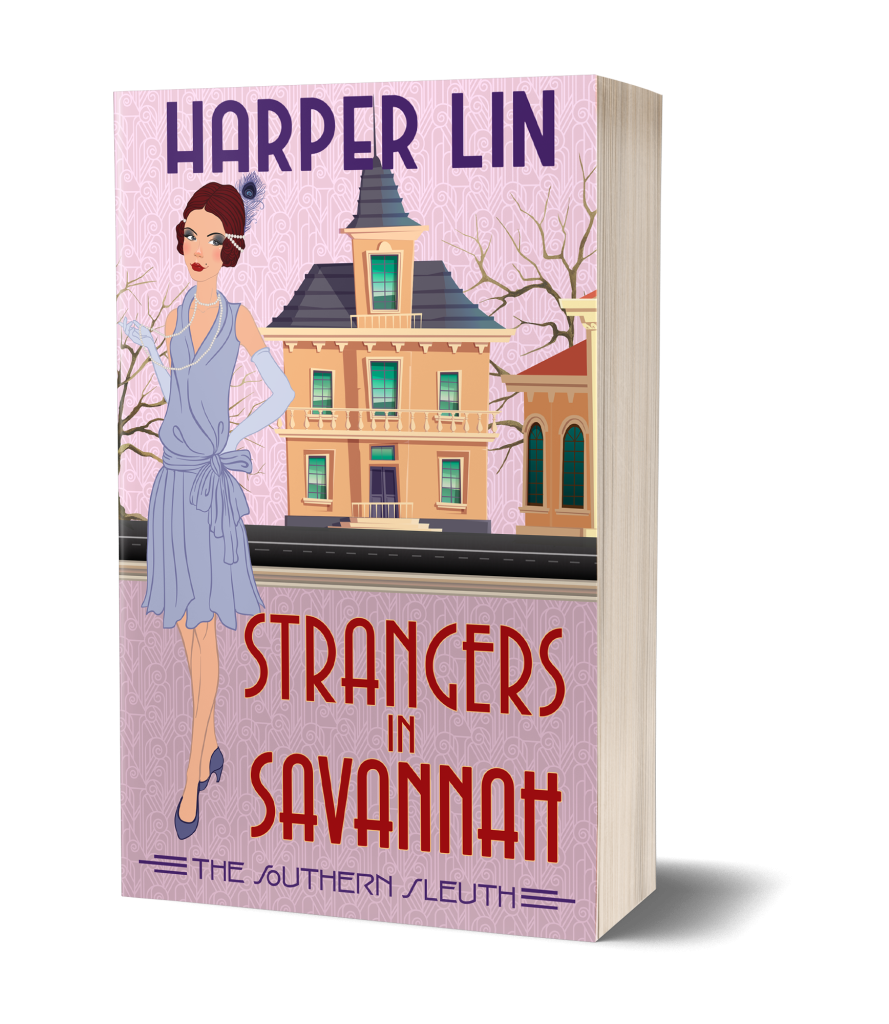 A serial killer in Savannah wants to send Becky a message.
Book 5 of The Southern Sleuth Mysteries is now available everywhere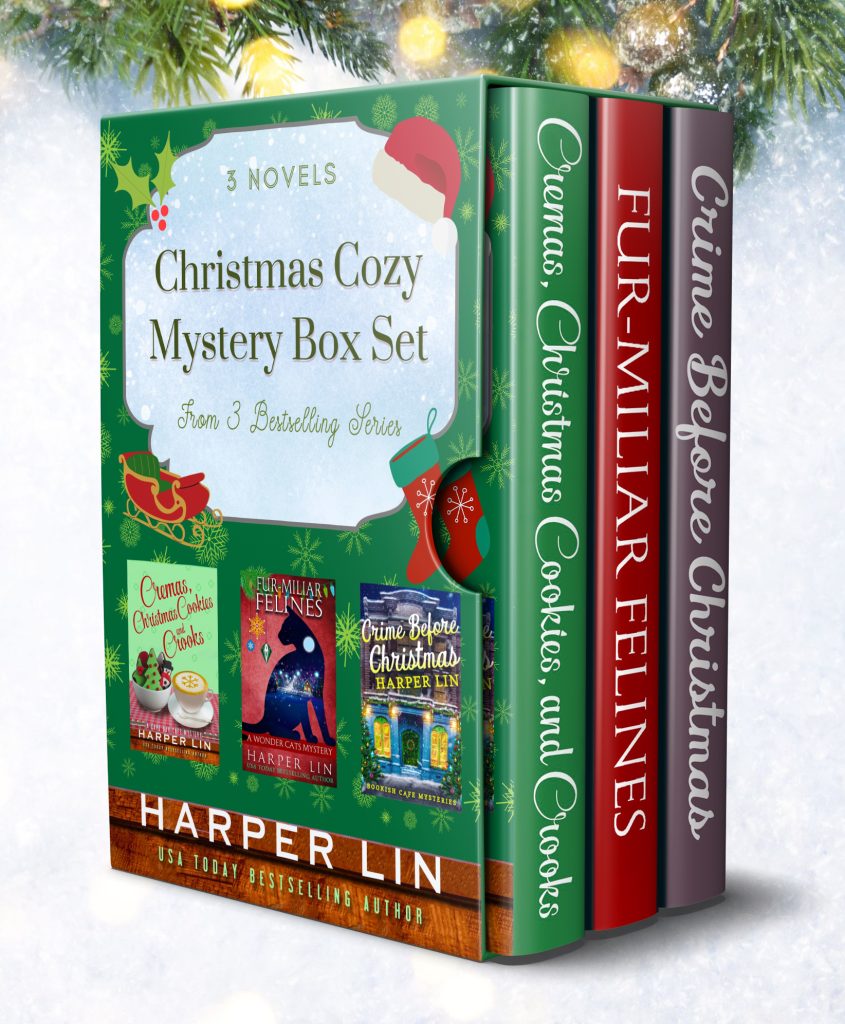 Christmas Cozy Mystery Box Set
3 Christmas-themed cozy mystery ebooks from 3 different bestselling series by Harper Lin.
FREE EBOOKS
These first books series are FREE. Click on a cover to learn where to download your free ebook now.