The Latest Releases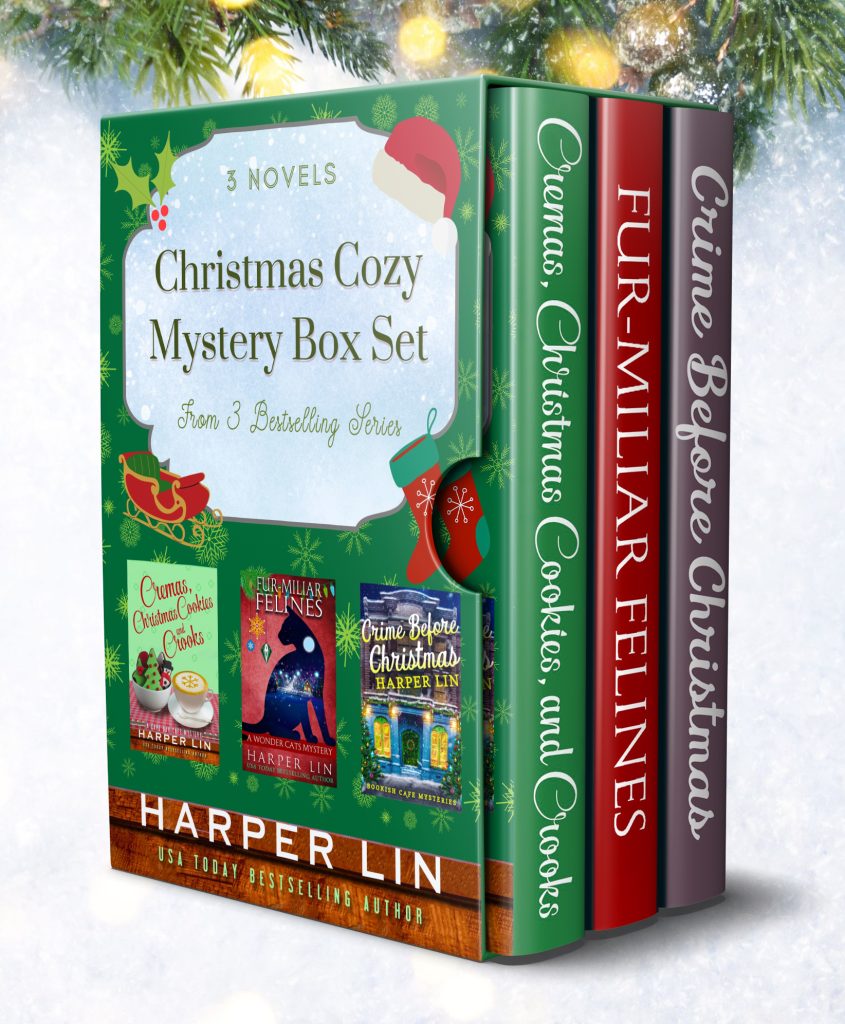 Christmas Cozy Mystery Box Set
3 Christmas-themed cozy mystery ebooks from 3 different bestselling series by Harper Lin.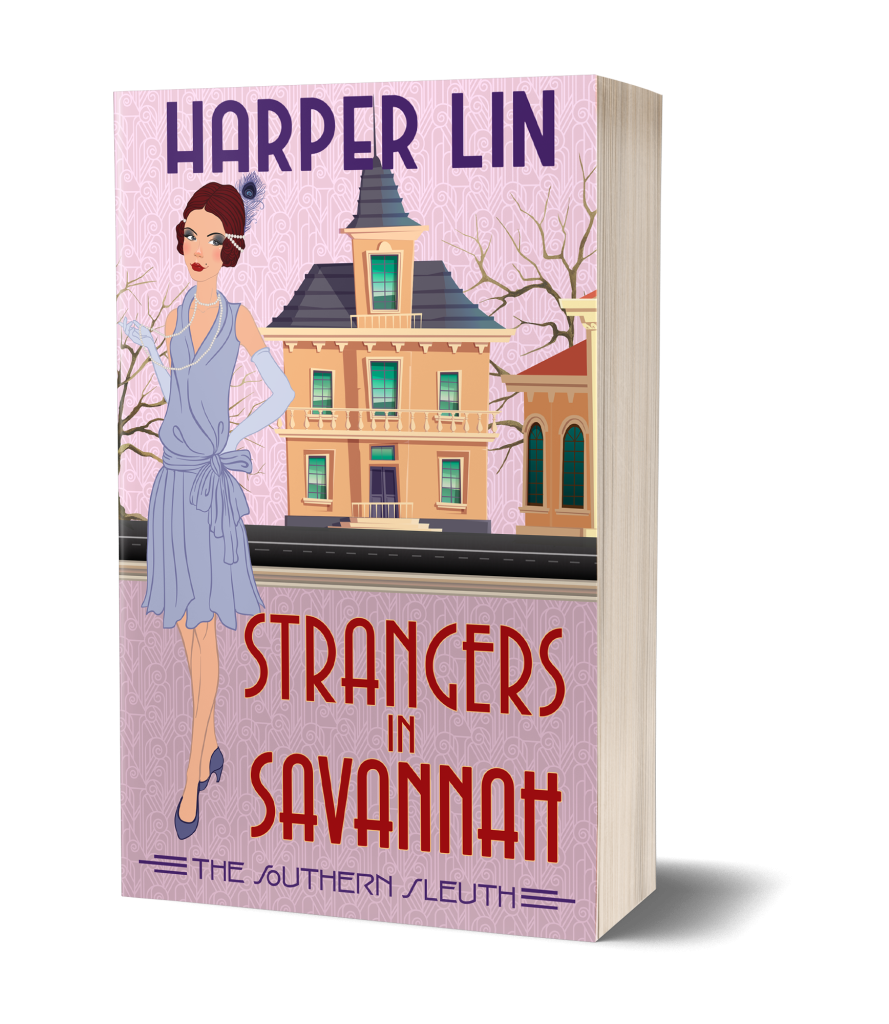 A serial killer in Savannah wants to send Becky a message.
Book 5 of The Southern Sleuth mysteries is now available everywhere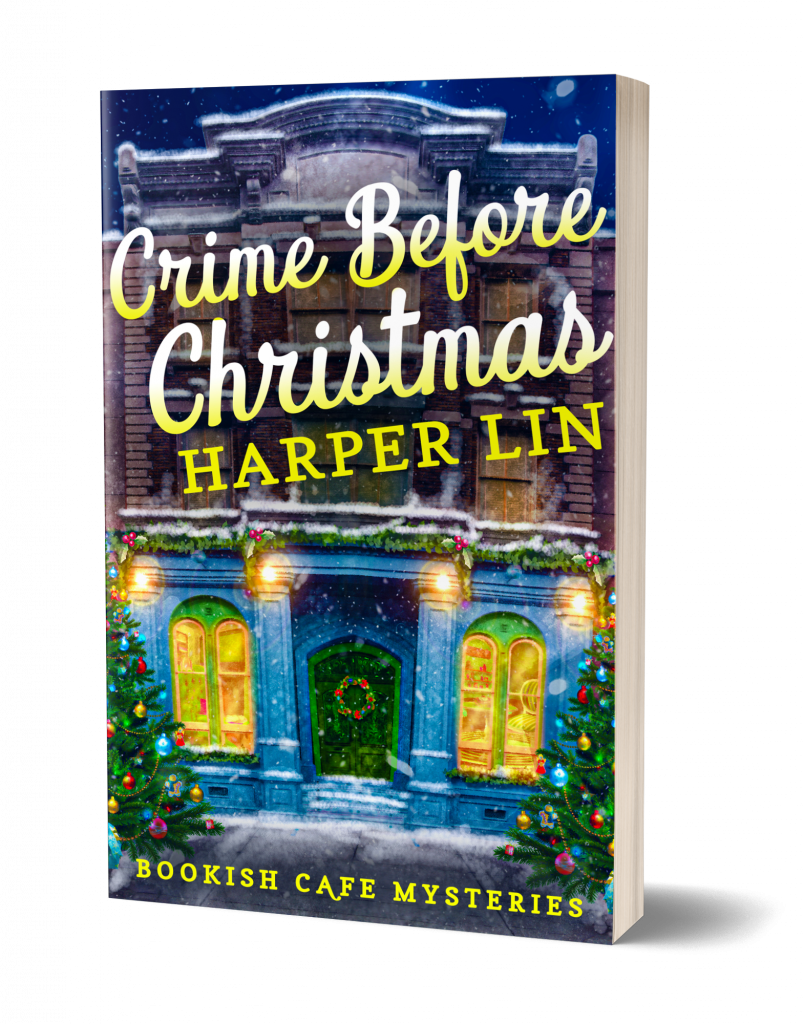 As Christmas nears, Maggie catches a killer and also a kiss under mistletoe.
Book 4 of The Bookish Cafe mysteries now available everywhere
FREE EBOOKS
Many of the first books in Harper's series are FREE. Click on a cover to learn where to download your free ebook now.