Book 5 of The Bookish Cafe Mysteries is now available everywhere.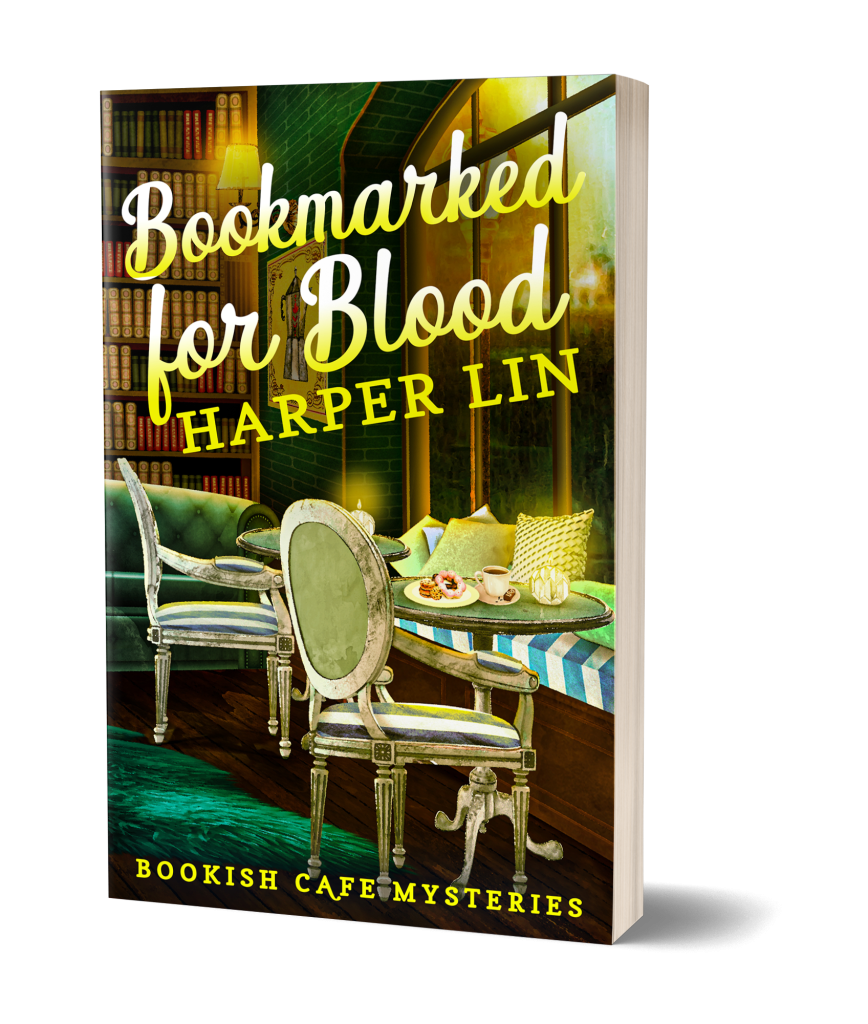 When Maggie's high school bully, Shelly, is found strangled to death, Maggie can't resist butting into another murder investigation. She discovers that Shelly had just inherited a beautiful house from her recently deceased aunt. Could the house be linked to the murder?
To crack the case, Maggie must attend her high school reunion, step back in time to the drama-filled halls of the school, and face the very people who made her life a nightmare. Will she be able to find the killer, untangle the threads of her own history, and reveal what really happened in that mysterious house?