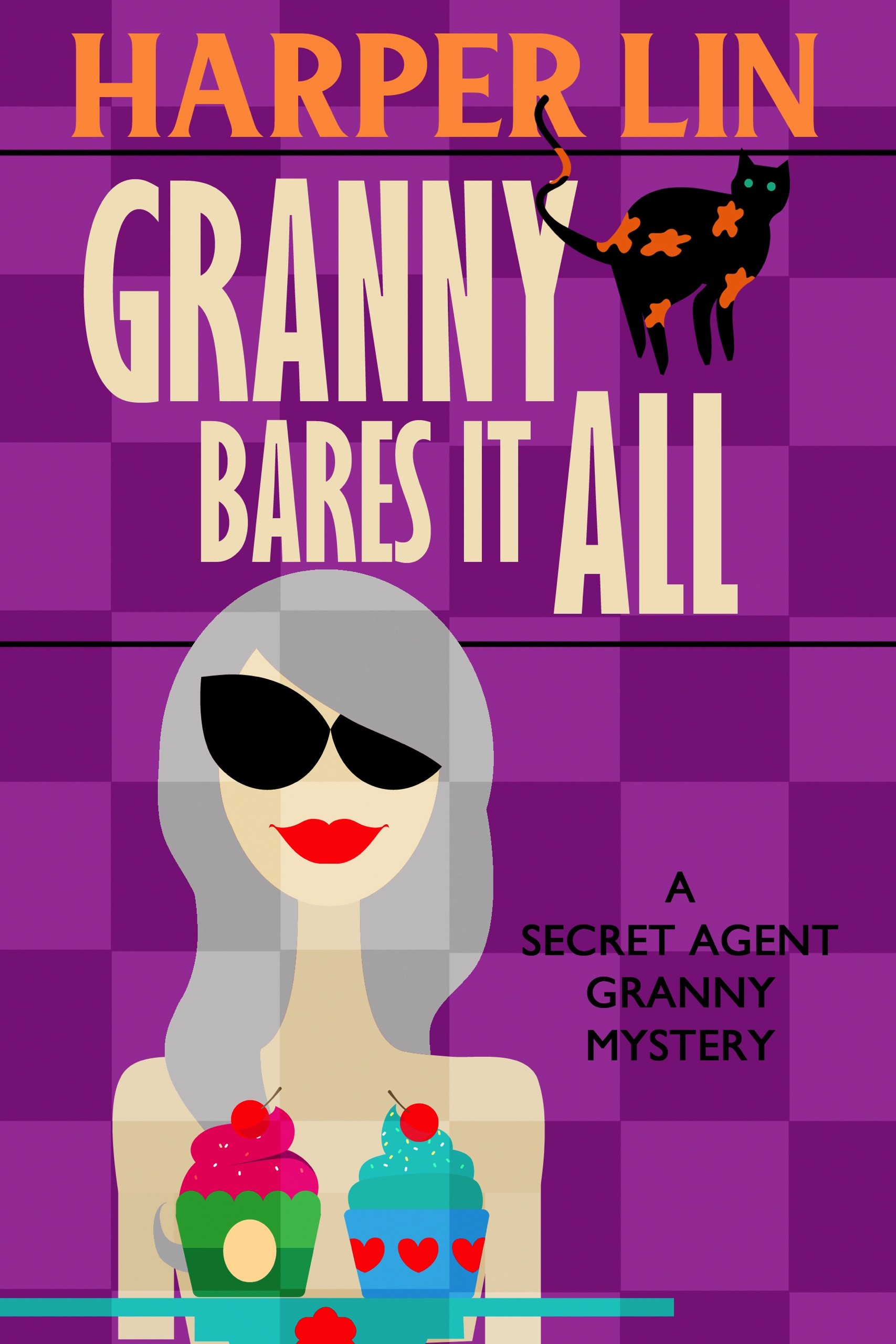 I'm so excited to announce that book 4 of the Secret Agent Granny series is now available everywhere.
Ex-CIA agent Barbara Gold witnesses a woman being struck down by a car in broad daylight. It was no hit and run but plain, cold-blooded murder.
After some sleuthing, Barbara discovers the strangest fact yet about sleepy Cheerville, New England: there's a nudist colony on the edge of town, and the victim was an active member. Barbara must go on the hardest mission of her career—bare her 70-year-old body for all to see—in order to solve another bizarre murder mystery.
A senior discussing her naked body is not something I read or hear about often, so I hope you enjoy this humorous yet heartfelt take on an older woman's feelings and attitude about her body.