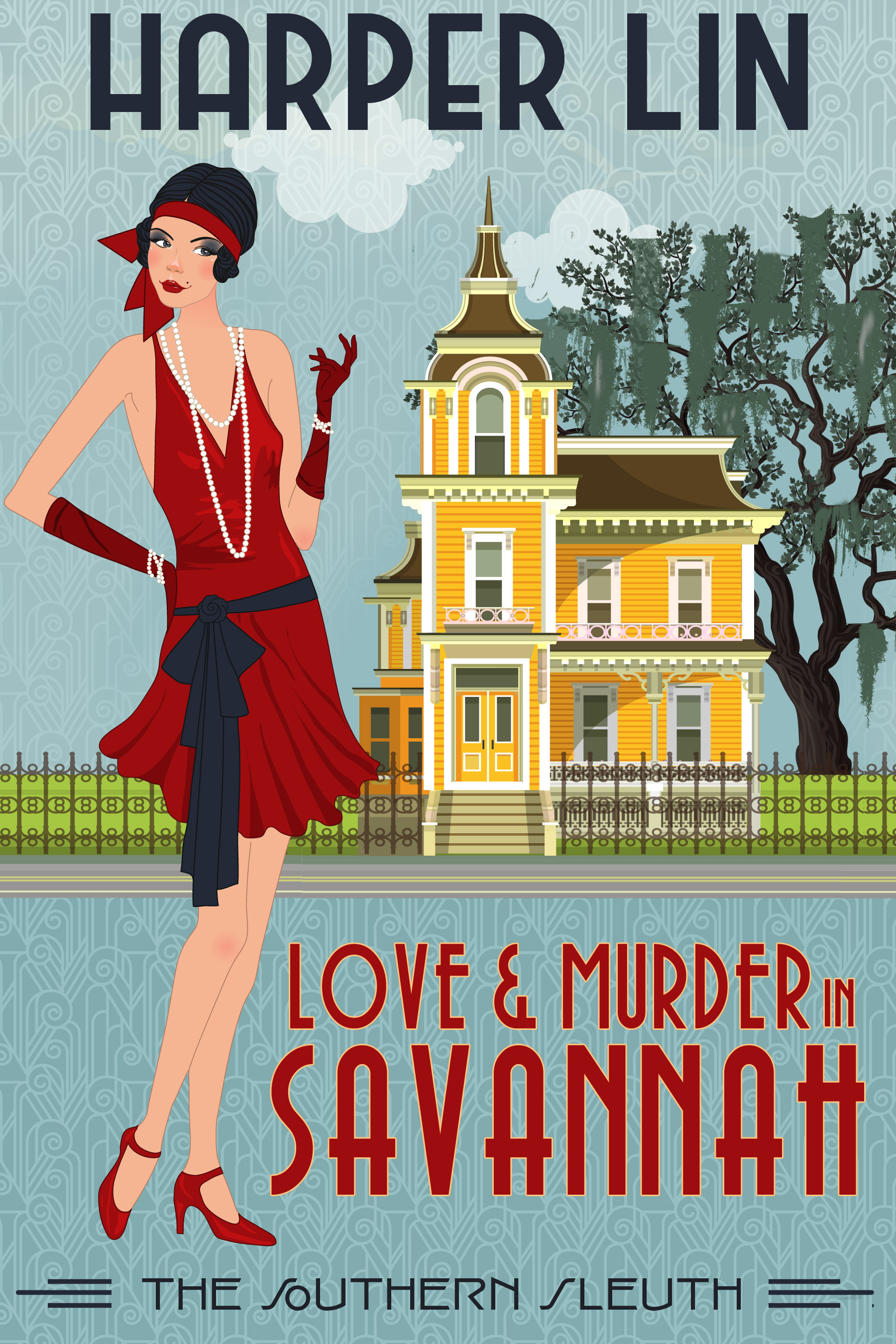 There's something so lovely and gothic about the South. That's why I set my new historical series The Southern Sleuth in Savannah, Georgia.
It is 1922, the Jazz Age of speakeasies and flappers. Becky Mackenzie's mother is setting her up on blind dates with anybody wearing pants, but Becky has no interest in marriage. She's having too much fun going out dancing with her friends or talking to ghosts in the cemetery.
Yes, Becky can speak to the dead. This gift comes in handy when a man gets murdered at her best friend Martha's birthday party. Was this just a case of poker gone wrong, or were more sinister forces at play? Becky must communicate with the spirits to find the killer before any of her friends get hurt.